---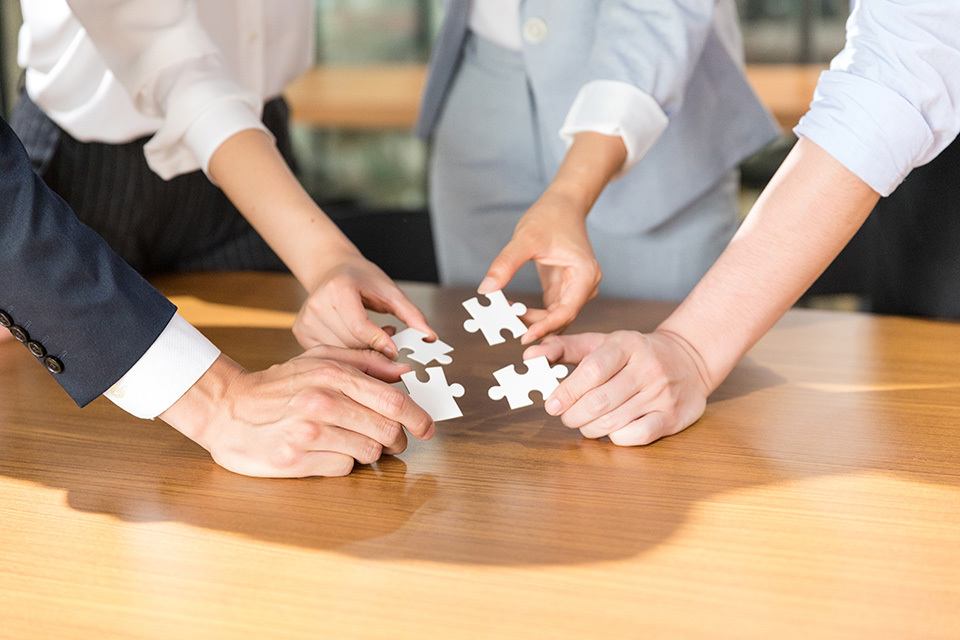 Have both ability and political integrity:
Talent is the talent of virtue; virtue is the talent of talent.
Not to stick to one pattern:
We should innovate the concept of talents, select talents regardless of one type, do not discuss seniority, and only select talents.
Give full scope to the talents:
People have long and short, regardless of size, moral integrity and ability, both inside and outside.
Make the best use of talent:
Because of its material to take, to judge its ability to allow, with its strong points, cover its short.
RECRUITMENT POSITION
Our future depends on our customers' trust in our products and services
Have work experience, be practical, responsible and innovative
Company Profile:
Hengshui Changhong Mining Machinery Co., Ltd. has been specializing in the production of elevators for more than 20 years. It is the drafter of the Z (C) elevator industry standard, a professional manufacturer of patented technology, a manufacturer of mining machinery quality and strength. The lifting height can be up to 50 meters, and the length can be up to 150 meters. It is a professional manufacturer of domestic elevators.