COMPANY INFO
---
Our company is science and technology development, production and operation, technical services in one, with 15 years of history of the enterprise I plant to rely on scientific and technological progress, adhere to the quality and efficiency of the road, formed from the new product development, manufacturing, sales and service of the whole process of quality assurance system.
I plant has a complete set of quality inspection system, strict management procedures, advanced testing equipment, testing means complete, from raw materials into the factory to the factory, each link is strictly checked. Enterprises with quality testing center, the center is equipped with laboratory, hardness laboratory, metallographic laboratory, testing room, mechanics laboratory, mechanical properties testing room, measuring and testing room, roller laboratory. A variety of testing equipment and equipment more than 30 units, mainly: length tester, ultrasonic flaw detector, wear testing machine, high frequency fatigue testing machine, all kinds of roller performance testing equipment, etc.. Through the above testing means, we can test and analyze the physical, chemical and mechanical properties of the finished products, semi-finished products and materials.
Our company has strong technical strength, product design using computer aided design and technology, has developed a number of domestic advanced level of new products, improve the market competitiveness of the product.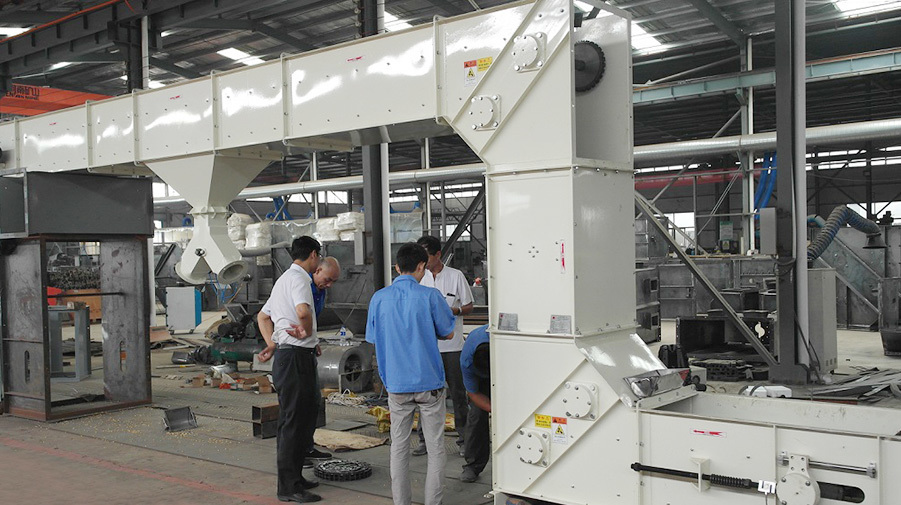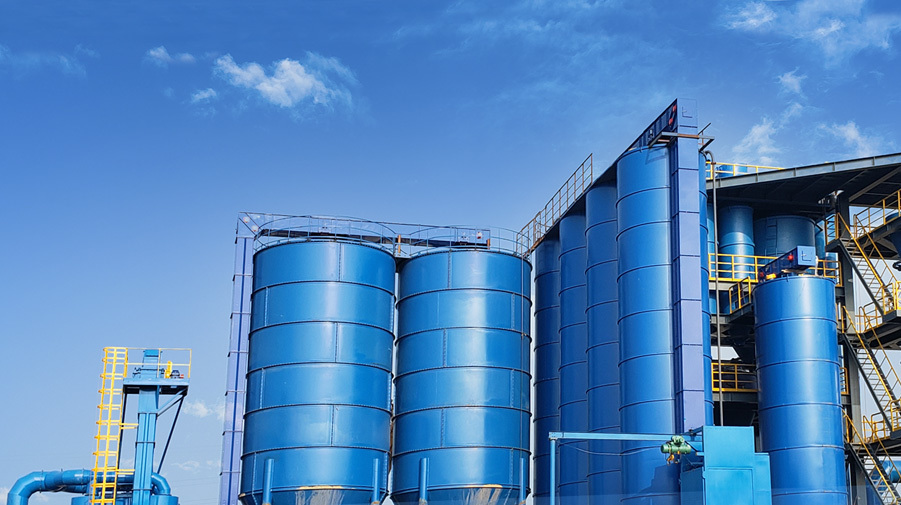 CORPORATE CULTURE
Products are subject to quality, cost to quality, speed to quality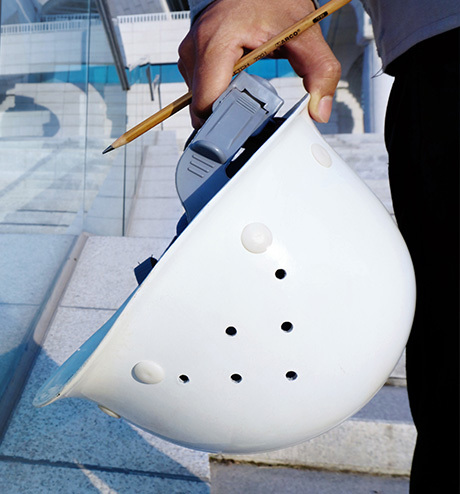 Company vision
Become the leading brand of China's conveying machinery
Excellent brand of new Z (c) elevator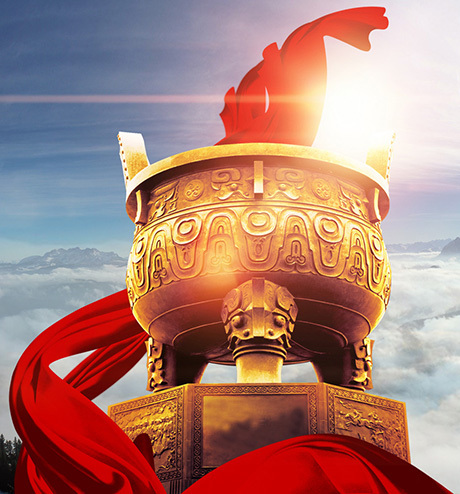 Enterprise mission
Improve the content of science and technology and
strengthen the consciousness of quality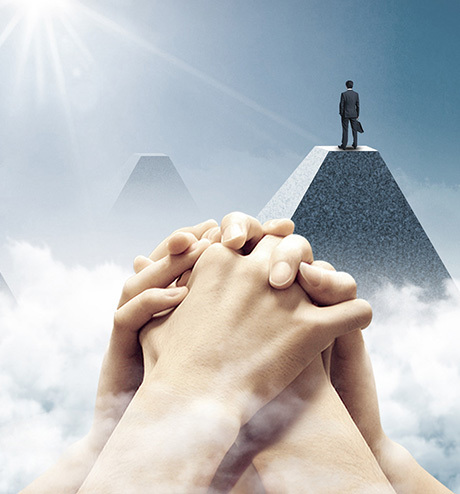 Core values
Scientific and technological innovation, gratitude and dedication, honesty as the foundation